Our Team
We have formed a team with the skills necessary to succeed.  We focus on continuing education, knowledge of industry standards,  market awareness and customer relationships.  It is comprised of experts in all areas of the industry and it allows us to deliver solutions with outstanding service.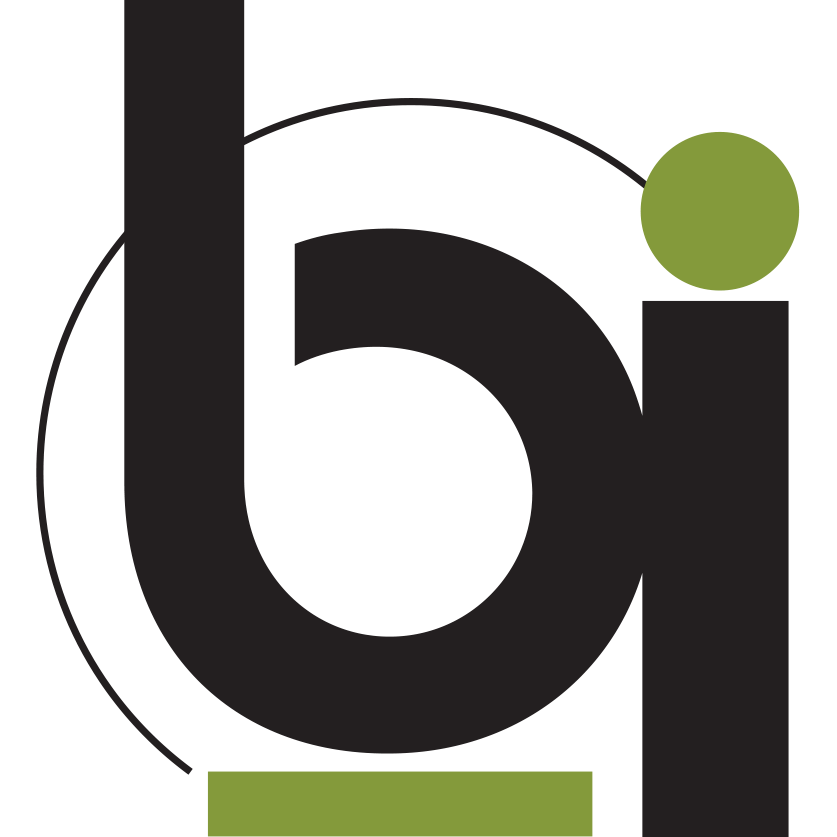 Tom Hopping –
Owner
Tom is the fearless leader of our organization. His business prowess can only be matched by his team spirit. He is a forward thinker, a brave leader and always willing to take a calculated risk for the growth of the company. Outside of work, Tom enjoys golfing and spending time with family.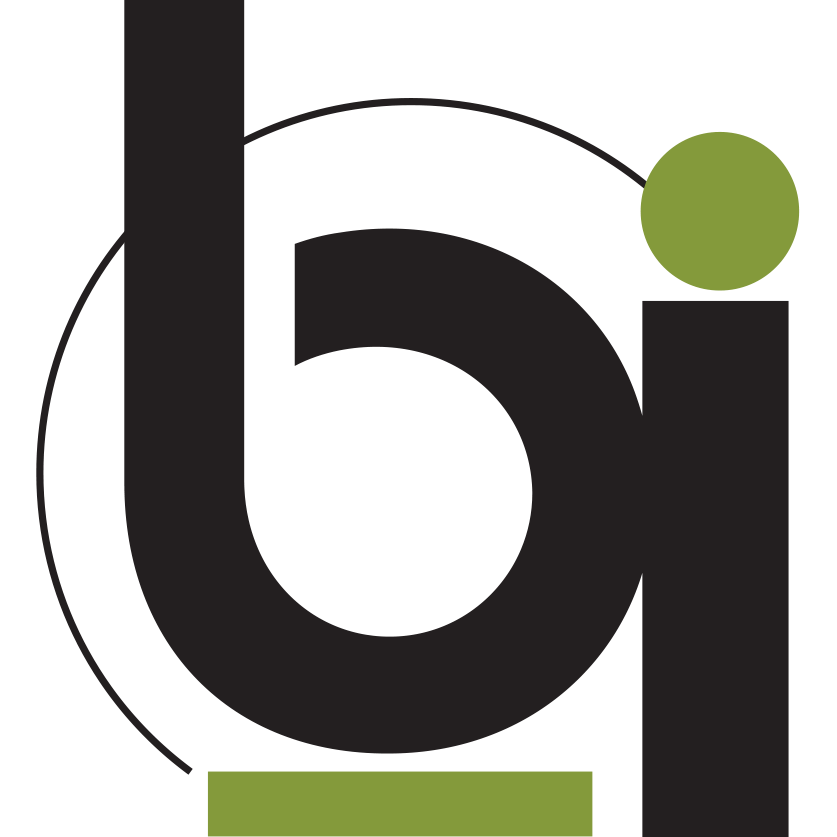 Tim Hopping –
Owner
Working in the steel industry for over 40 years, Tim sets the industry standard for on site erection. He is unmatched in his ability to provide site specific solutions to challenging erection projects. In his limited free time you will find Tim wearing maize and blue and working on a home renovation project or enjoying being a grandpa.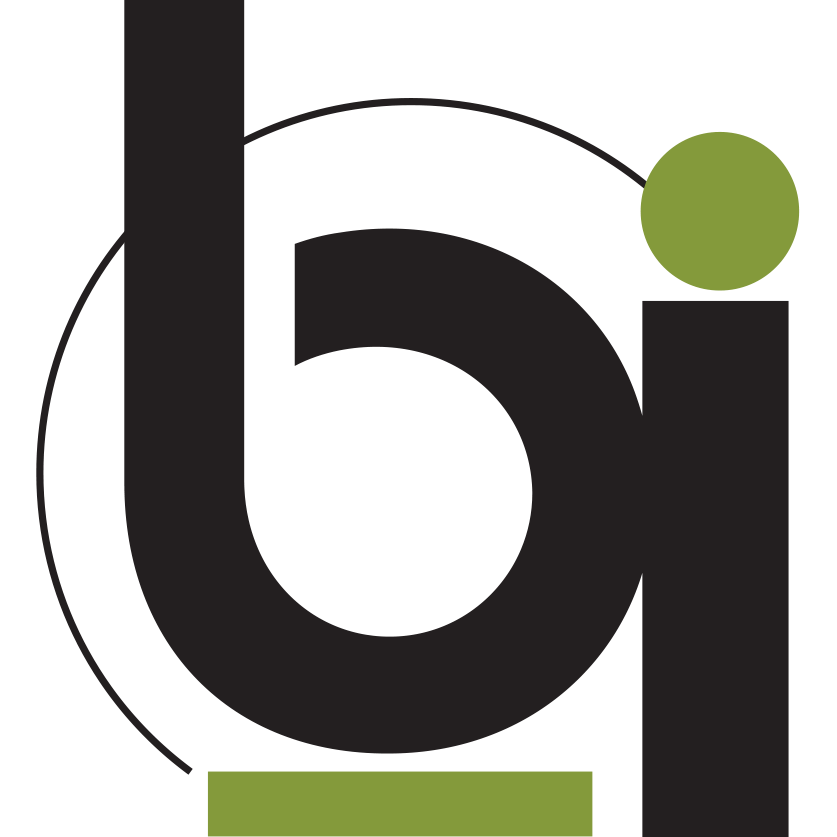 Dale Throop –
Vice President
Dale is the heart and soul of our sales and production teams. His passion for steel is second to none. When we force him out of the office, he can be found catching a NASCAR race , blazing a trail on his fleet of snowmobiles, or spending time with his kids.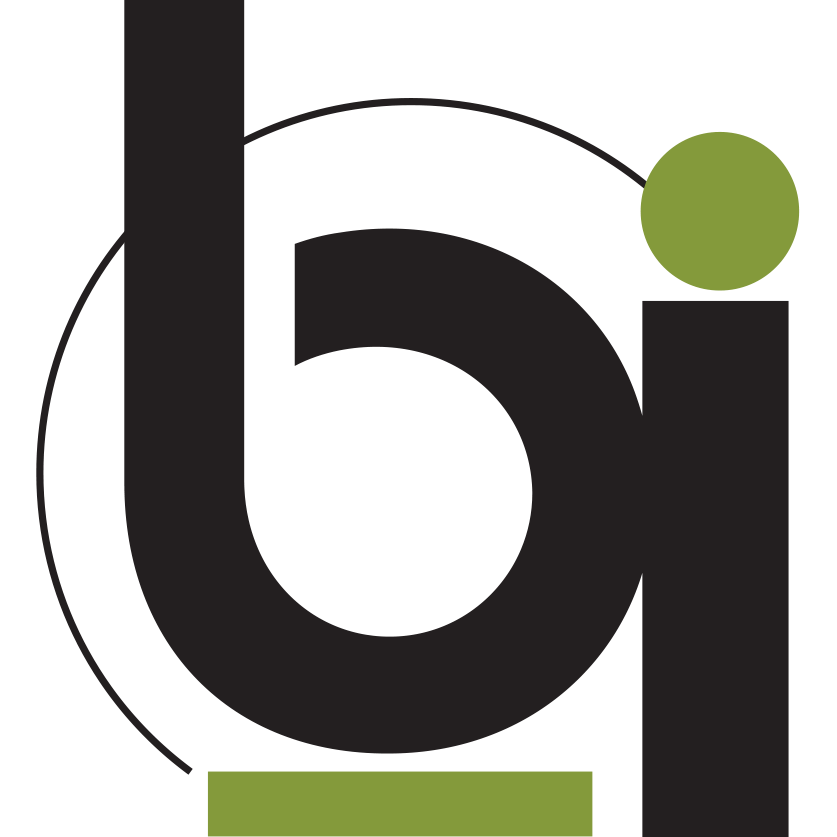 Kathie Kruizenga –
Vice President
With a civil engineering degree from Michigan Tech, Kathie brings a technical and balanced approach to sales and project management. Her big picture method minimizes problems and guarantees positive results. Her spare time is divided between playing sports, checking scores on ESPN and enjoying the outdoors with her family.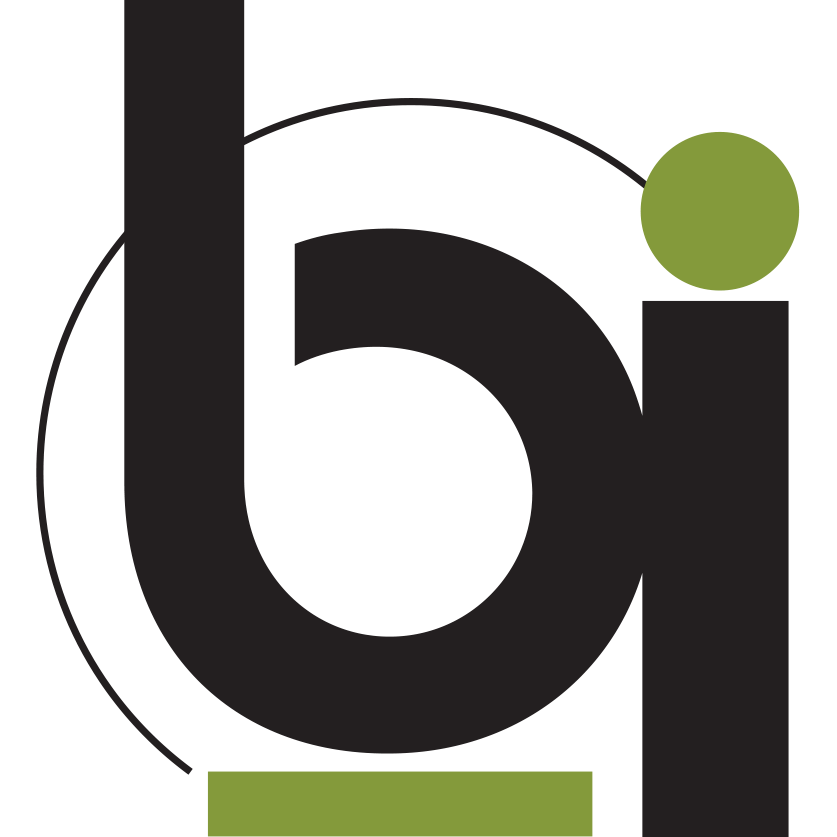 Cal VanOoyen –
Project Manager
A graduate of Michigan Tech and a licensed P.E., Cal has a detailed approach to project planning. His engineering background is invaluable for attacking the difficult and challenging projects. When relaxing he enjoys LONG runs, working with wood and planning worldly adventures with his family.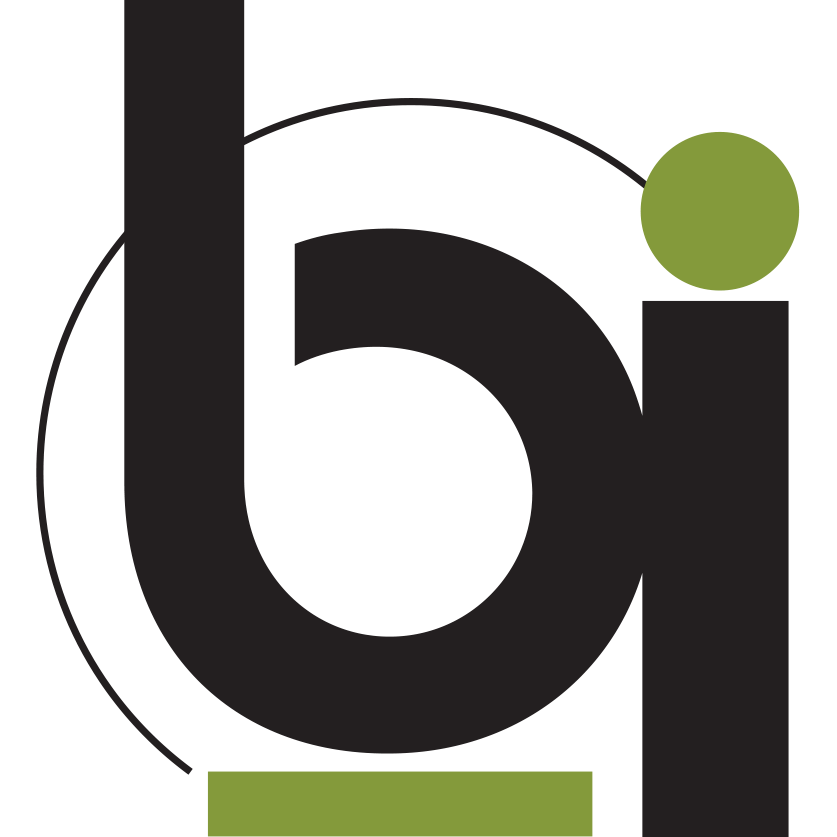 Dan Slabbekoorn –
Miscellaneous Metals Division Manager
Dan is an expert at all things ornamental metals. His experience as a misc steel detailer drives his project management style. His knowledge of codes and standards results in proactive decision making on all his projects. Dan unwinds with his family and cheering for the Redwings.