Solid foundation. innovative people.
Builder's Iron Inc.
Building commercial steel structures for a lifetime.
Successful projects are built on solid foundations. Builder's Iron has a strong history of building relationships through years of experience and knowledge.
Successful projects are elevated through innovation. Our team of professionals is dedicated to providing inventive and best practice solutions for all challenges. Trusting in our core abilities and building for the future has led us to become a leader in the steel industry.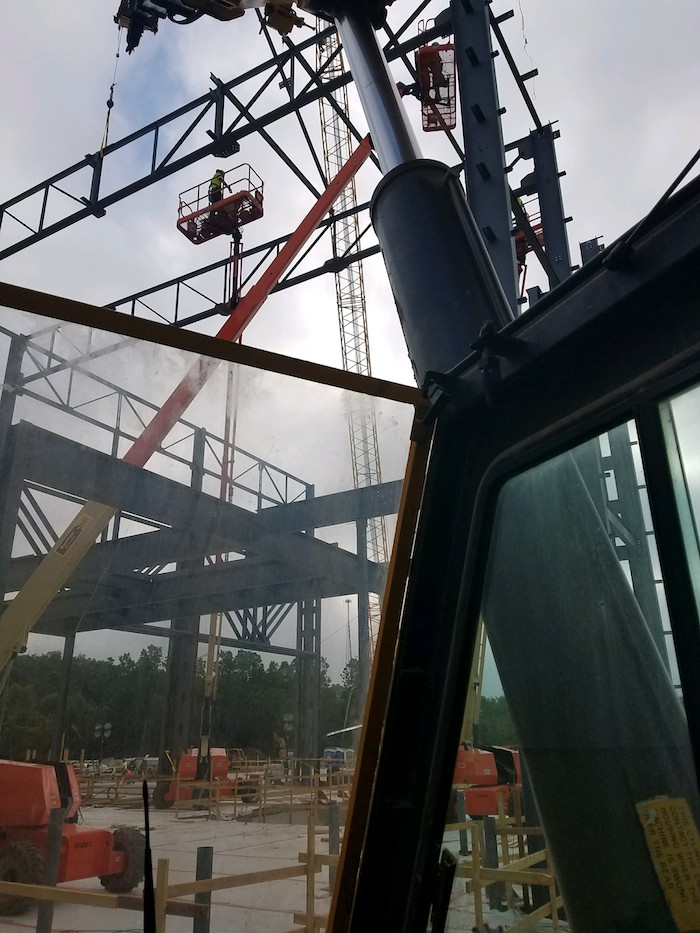 SOLID STRUCTURES. STRONGER PEOPLE.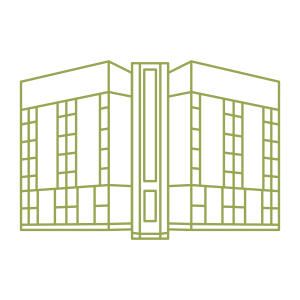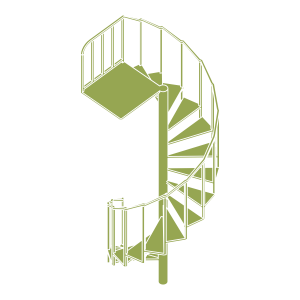 Structural steel
Steel joists
Metal floor & roof deck
Steel trusses
Custom welded assemblies
Contracting services
Engineering services
Erection services
Stairs
Handrails
Catwalks
Bollards
Ladders
Multi-line Rail
SOLID STRUCTURES. STRONGER PEOPLE.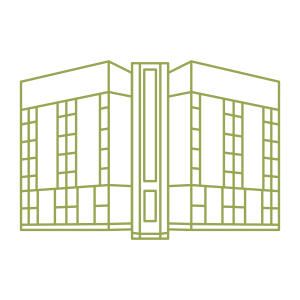 Structural steel
Steel joists
Metal floor & roof deck
Steel trusses
Custom welded assemblies
Contracting services
Engineering services
Erection services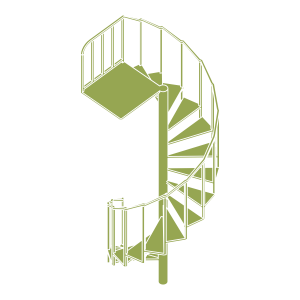 Stairs
Handrails
Catwalks
Bollards
Ladders
Multi-line Rail
Grand Rapids Research Center
For Michigan State University